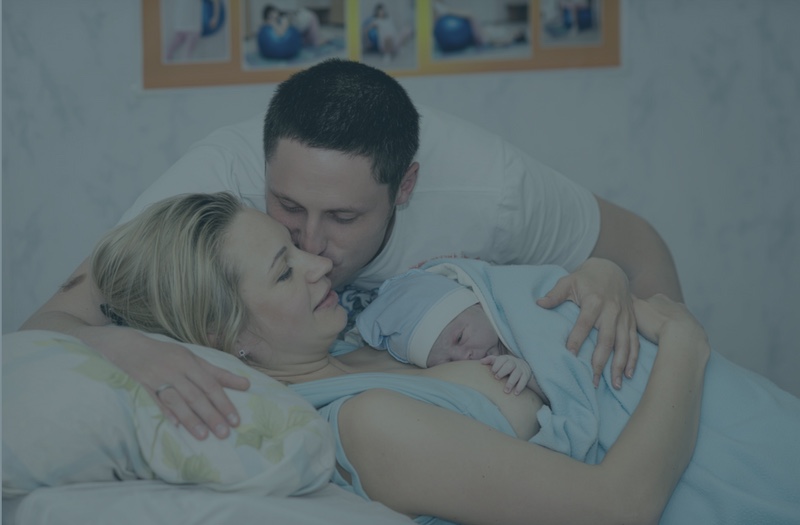 Preferred Birth Package
This investment includes one consultation, three prebirth planning sessions to discuss your plans and hopes for the birth, and attendance by your doula to either a doctor's appointment or a childbirth education class. It also includes attendance at your birth, one postpartum phone call and 3 postpartum visits (each 4 hours) to help you and your family recover from birth and adjust to parenthood.
Consultation
We will meet you and your partner/support person for up to an hour. During this time, we will get to know each other, discuss what you are looking for from your doula, and what our services are. We recognize that both your time and ours is valuable so this consultation costs $30. But don't worry – our consultation fee applies toward your final payment when you hire us.
Prebirth Planning Sessions
Your Preferred Birth Package includes three prebirth planning sessions, up to 1.5 hours each. At your first two planning sessions, we focus on your pregnancy and birth. We discuss your desires and concerns, show you ways to help your baby find the best position for birth, or assist you in making a birth plan, if you desire. At your third prebirth planning session, we focus on the postpartum period (the time after your birth) and help you make a plan for after you bring home your baby.
Support at your appointment
Want to have us join you for your doctor's/midwife's visit as you introduce your birth plan? Or need a partner for one of your childbirth education classes? That's included in your Preferred Birth Package!
Labor and Birth Support
We understand that you cannot always plan when you give birth. That's why we are on call for you 24/7 from 38 weeks until birth. We join you when you choose during labor and stay until 1-2 hours after birth. During your birth, we provide continuous support for you and your family. We provide encouragement, reassurance, and perspective, as well as make suggestions for labor to progress. We help with relaxation and soothe your discomfort with comfort measures such as massage, positioning, heat, and water. If you choose to breastfeed your baby, we can help with that, too!
Postpartum Visits- (12 hours of after birth support)
We call you the day after your birth to make sure you are all off to a great start. Your Preferred Birth Package also includes 12 hours of help, broken into 3 shifts of 4 hours each, during the first week after your birth. We join you in your home and help you in a way that is tailored to your individual needs. We can help with care for both the mother (helping with common postpartum physical and emotional complaints), care of the baby (feeding, soothing, infant care), sibling adjustment, light housework and meal preparation! If you desire more extensive postpartum help, you can always book additional Postpartum Doula Services.