WELCOME to
East Tennessee
Doulas
Ensuring you feel confident, cared for, and respected throughout your childbearing year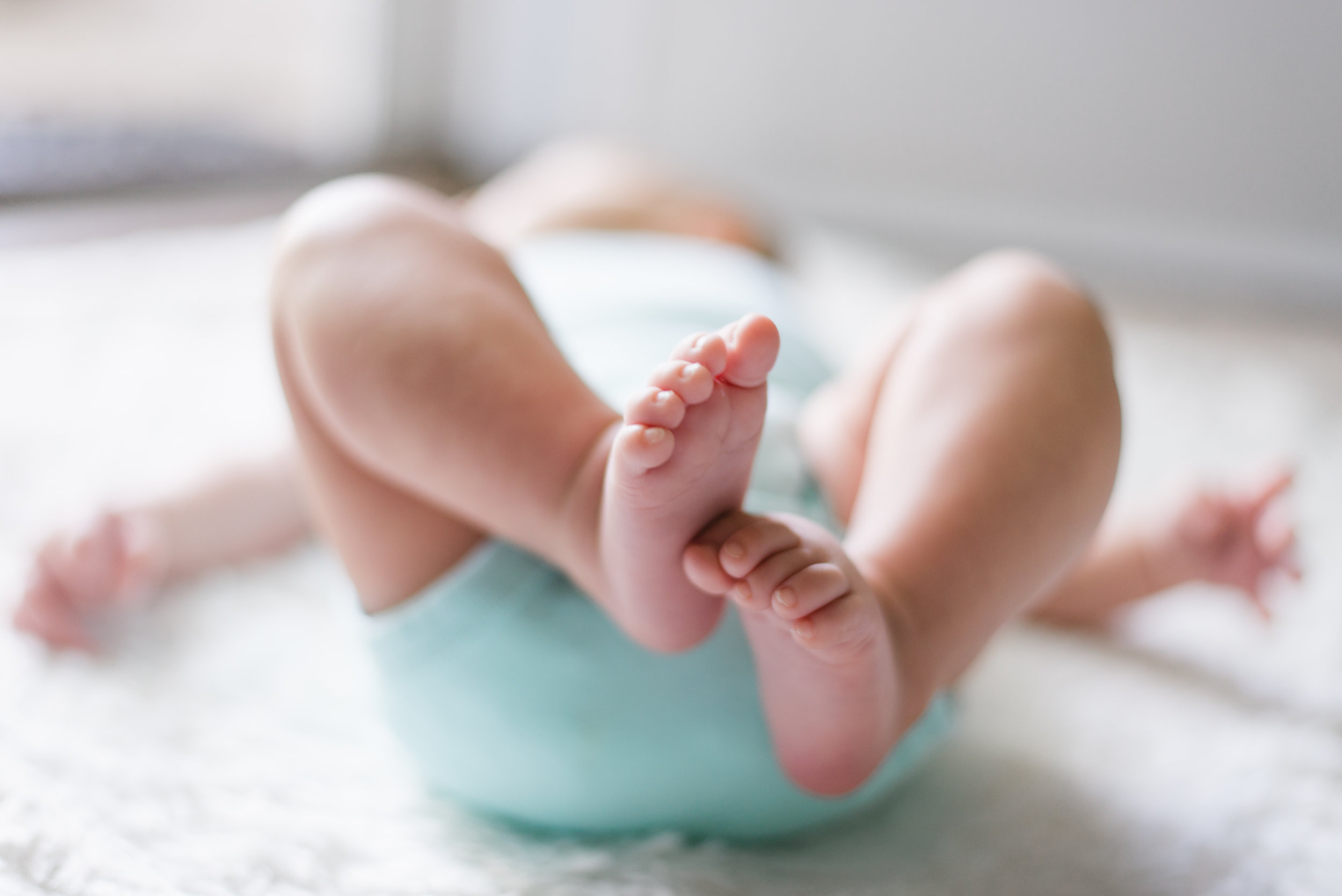 East Tennessee Doulas LLC exists to provide families with the best non-clinical care possible as you grow and learn throughout your new parenting and multiples parenting years.
We are here to serve you and your family through...
Pregnancy & Birthing
Personalized birth planning
Prenatal Doctor Visits
Labor and birth assistance
help with Breastfeeding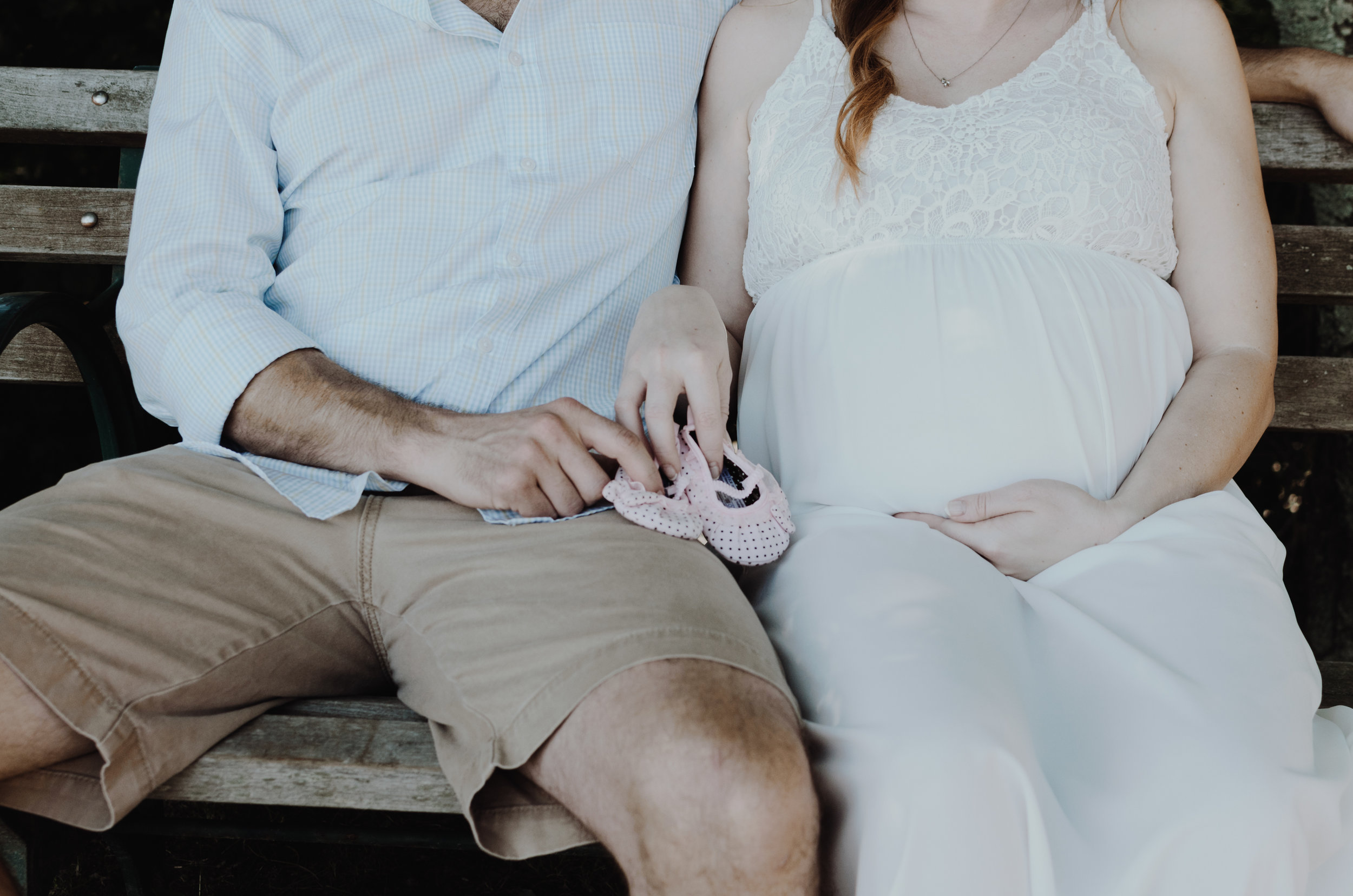 Help with Transitioning into Parenthood
Sleep Training
Focus on the infant
Partner with parents to best care for their baby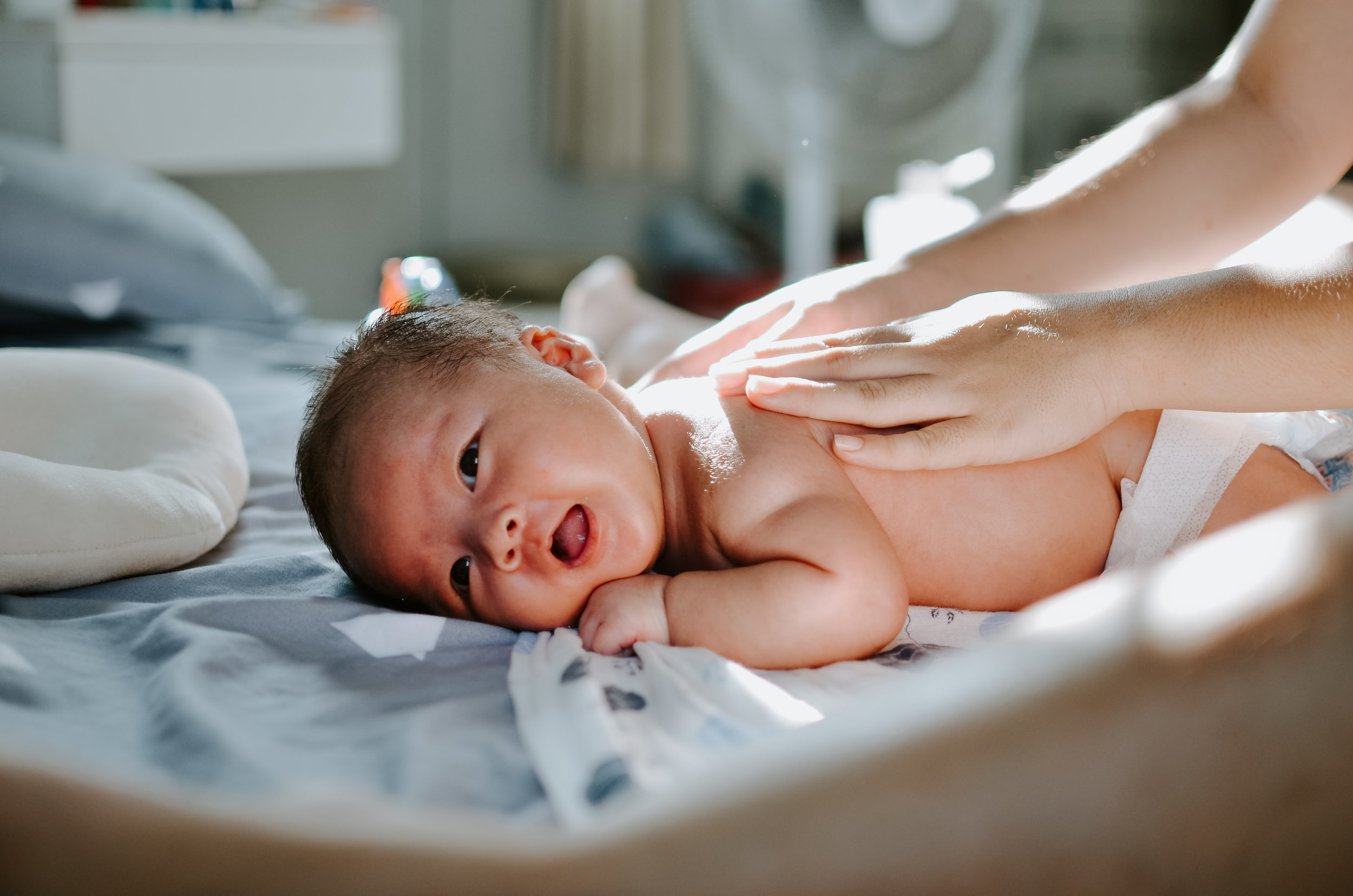 Support that you deserve
You are amazing! You have the privilege of bringing life into the world. You should have people around you during your experience to affirm you, and support you, so that you can achieve your birth/ parenting goals!
Doulas are your continuous, non-judgmental support throughout labor and the birth of your baby. You deserve the best, and that is what we want to provide!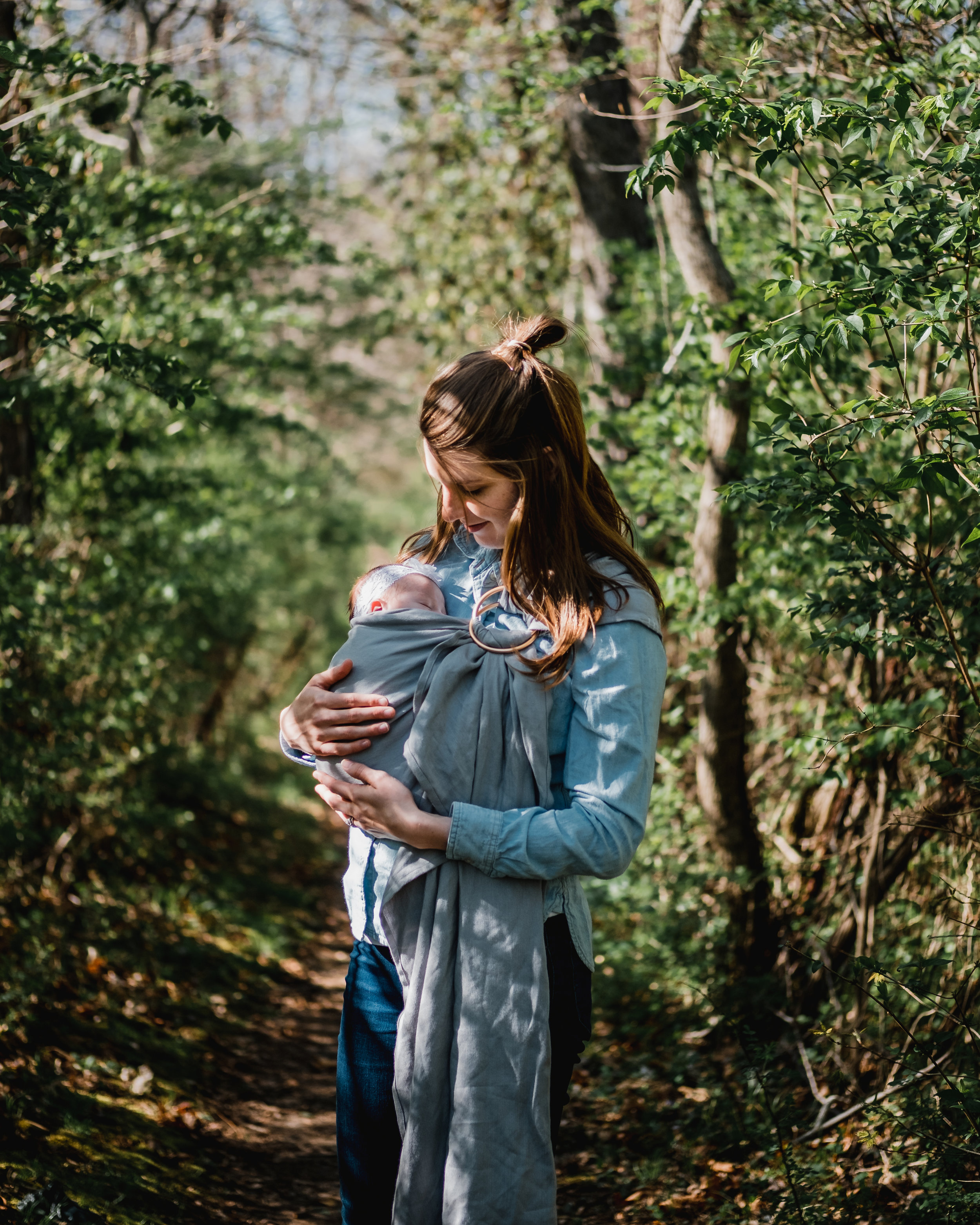 These moms are now part of our family
Check out our blog for helpful information for your pregnancy, birth, and postpartum adjustment!
Rest assured, you're not the only one with questions